Learn More
"I can't tell you how many times the HyperDocs Facebook group changed the way I teach" - Susan from Kentucky
On Twitter the #HyperDocs conversation is always buzzing with ideas and resources! Just search the hashtag!
HyperDocs will always be free for teachers to use and share. Find thousands of teachers ready to share and trade.
HyperDocs
You will feel great using our quality products and services
The HyperDocs Academy Team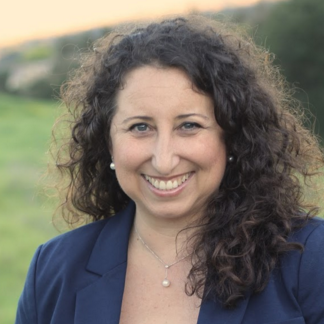 Lisa Highfill
Lisa Highfill (@lhighfill) is an instructional technology coach in the San Francisco Bay Area. She earned her masters in educational technology leadership and has been a classroom teacher for more than twenty years.
Co-Founder of HyperDocs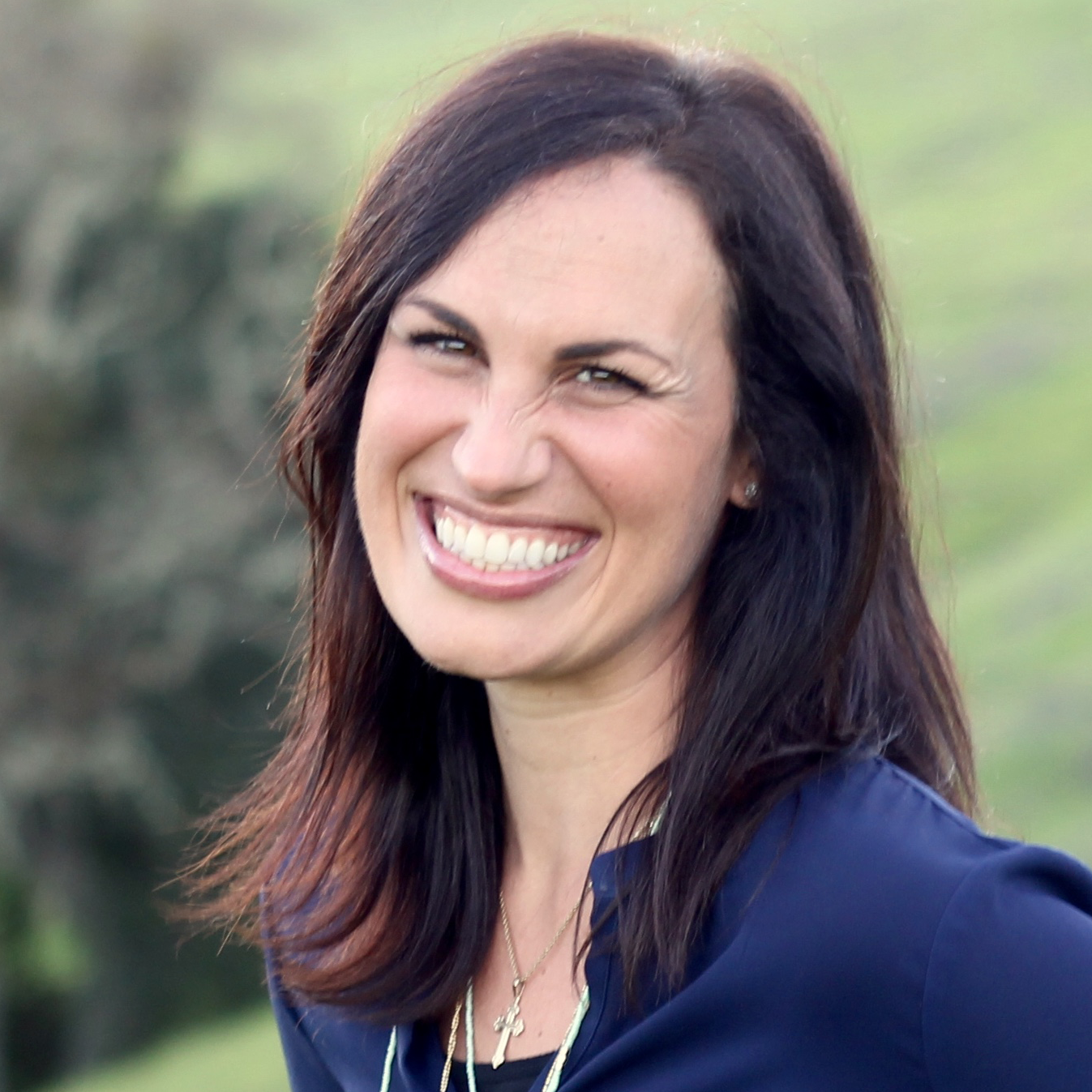 Sarah Landis
Sarah Landis (@sarahlandis) is an instructional coach in the San Francisco Bay Area with more than fifteen years of experience in education. She has a masters in curriculum from Teachers College, Columbia University.
Co-Founder of HyperDocs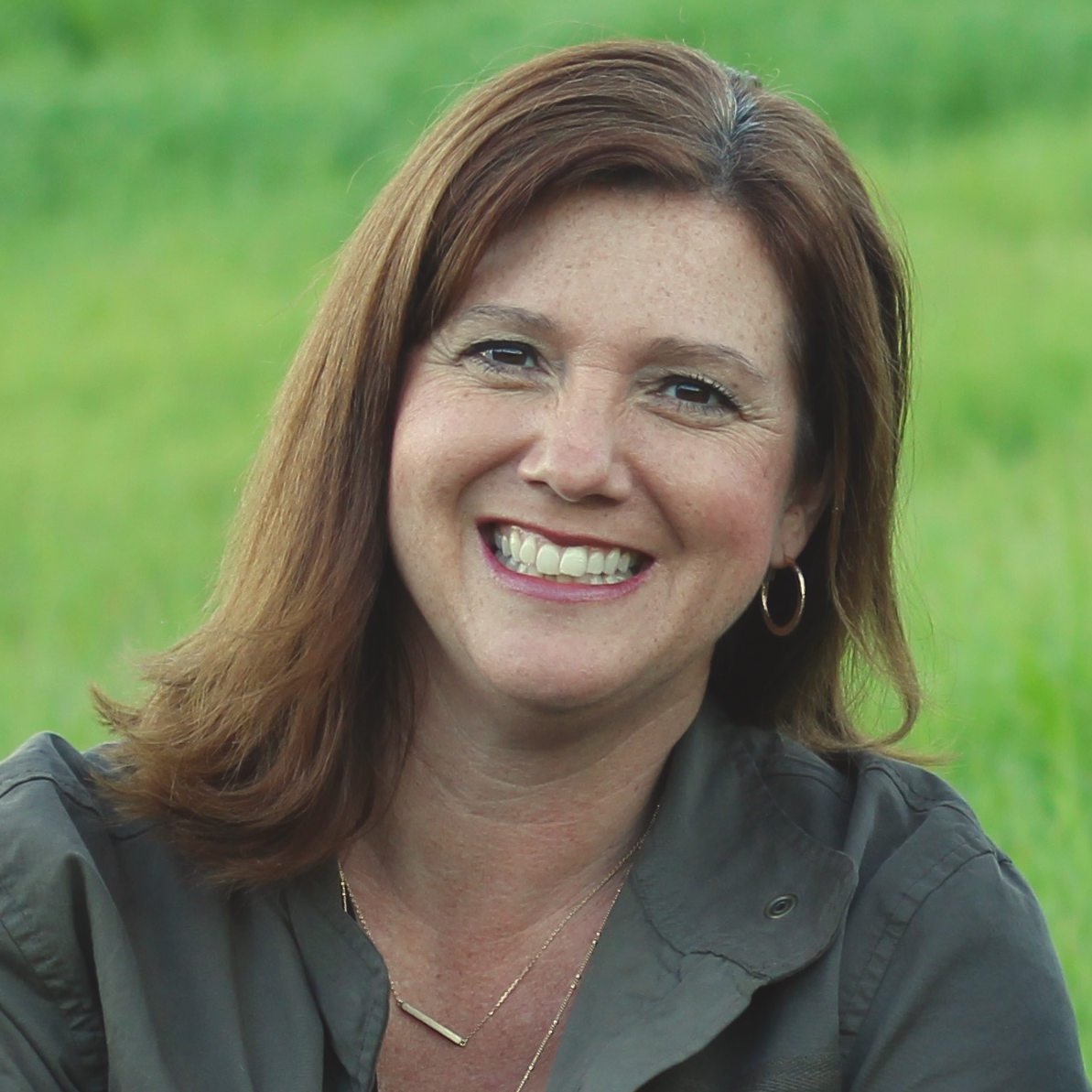 Kelly Hilton
Kelly Hilton (@kellyihilton) is an educator, author, and advocate for equitable instructional and teacher development. She specializes in instructional coaching and technology integration creating optimal learning environments to meet the needs of diverse learners. She holds a masters degree in educational leadership from
Co-Founder of HyperDocs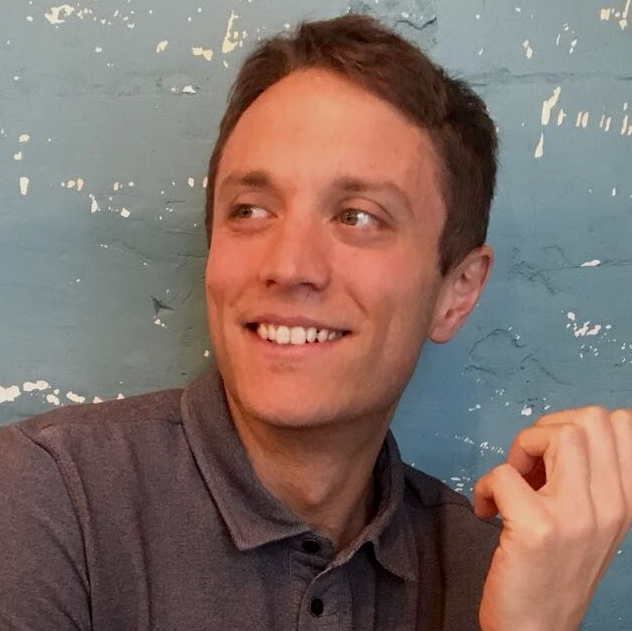 David Hotler
David Hotler (@dhotler) is a Technology Integration Teacher at the American School of Madrid. He holds a masters degree in Educational Technology Media Design from Full Sail University.
Director of Innovation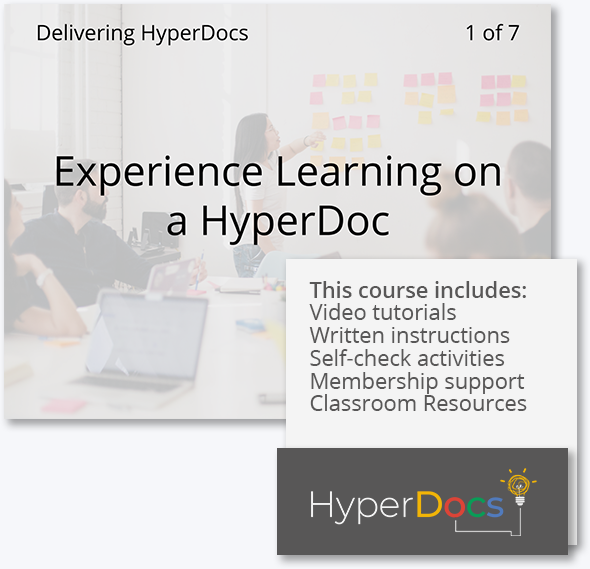 What is a HyperDoc?
Try our free onboarding course bundle!
Perfect for new-to-HyperDocs teachers.
Learn More
Step-by-step everything
Our courses are designed by teachers, for teachers.
Learning how to implement HyperDocs in your classroom will change the way you teach forever.
Learn More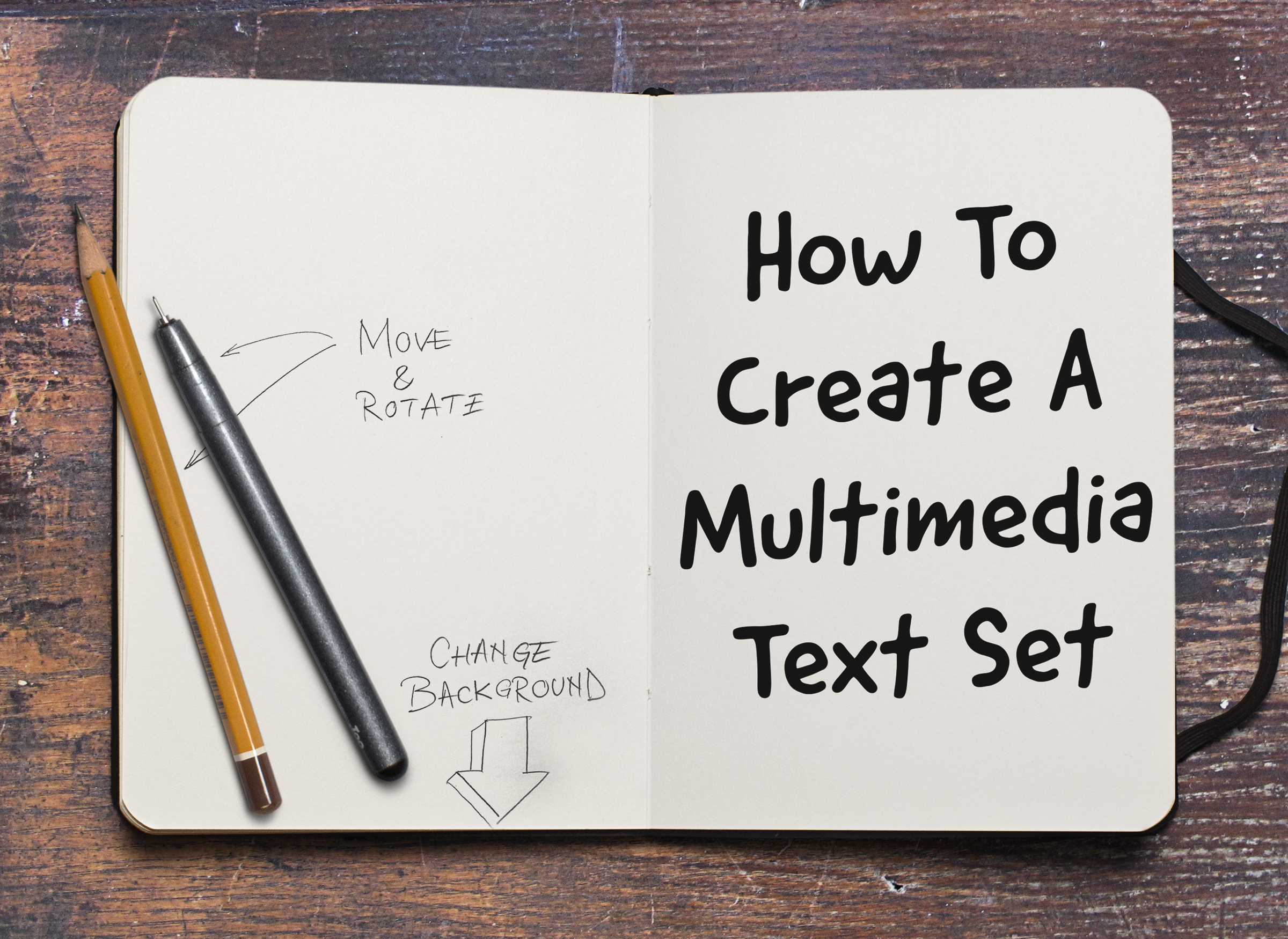 Premium Yearly
Enjoy premium yearly!

List of benefits

List of things you get
Free
Free subscription plan! Enjoy!